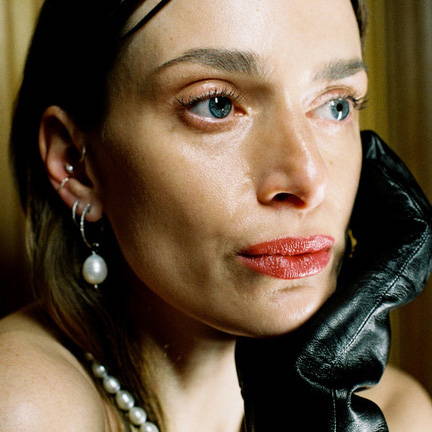 Discover our bestselling rings, hoops and huggies
Reversible pieces in focus
Discover our double sided hoops. Choose between a wide range of options where one hoop becomes two.
nordiska kompaniet stockholm
ENNUI Atelier values your curiosity. We believe it should be matched with high quality jewelry. No lifeless plastic, lets plan your placement and lets get you pierced with the real deal.
curate with our collection